Suhana Khan on Her Relationship: Actress Suhana Khan has recently talked about her relationship. She told what she would do if her boyfriend was caught cheating on her.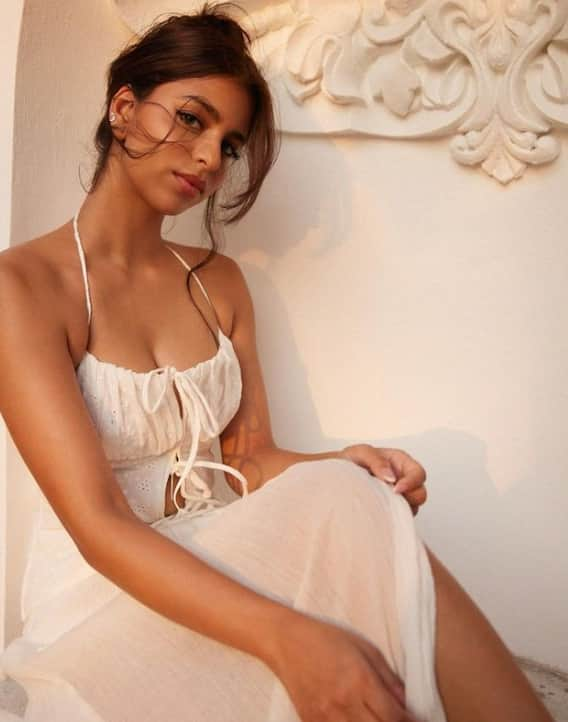 Suhana Khan is going to debut in the acting world soon. In such a situation, the fans are very excited. People are eager to know more and more about Suhana. These days the actress's name is being associated with her co-star Agastya.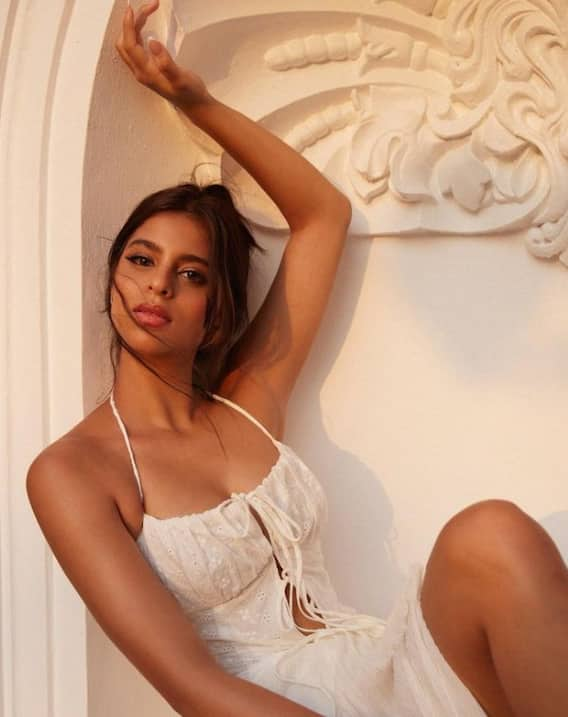 Suhana recently told that what would be her action if her boyfriend cheated on her or Suhana caught him cheating.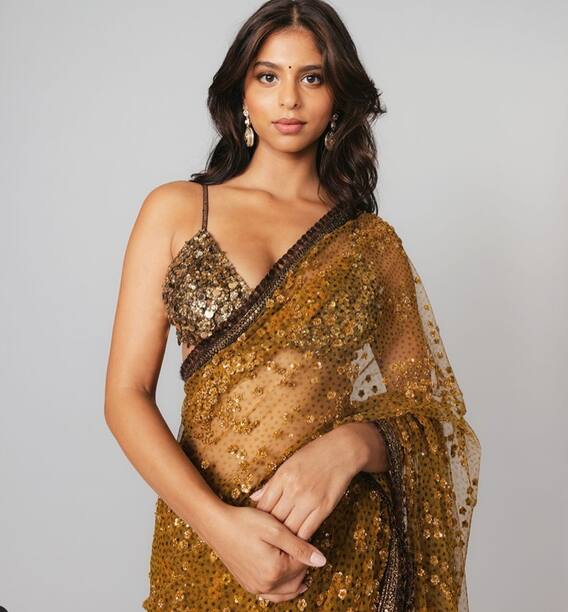 Suhana, who is playing the character of Veronika in Zoya Akhtar's film 'The Archies', while comparing her film character and real life, told that she is not like Veronika in real life.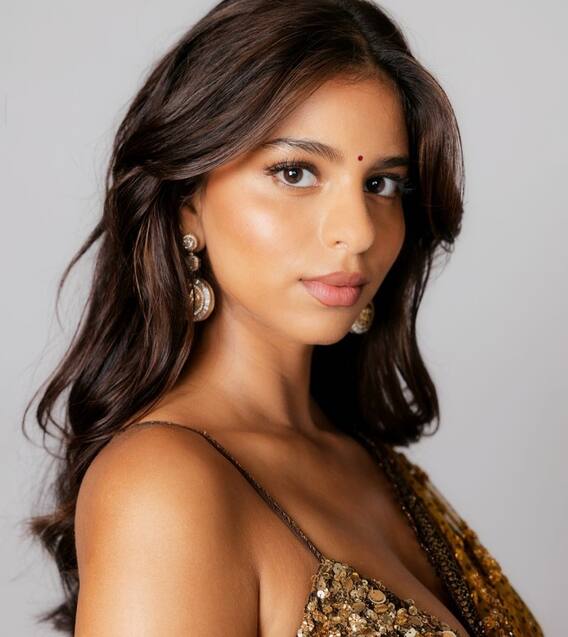 Regarding her role and relationship, Suhana said- 'Veronica also has a list of boys who are madly in love with her, she will also chat with them. But my scene in real life is different.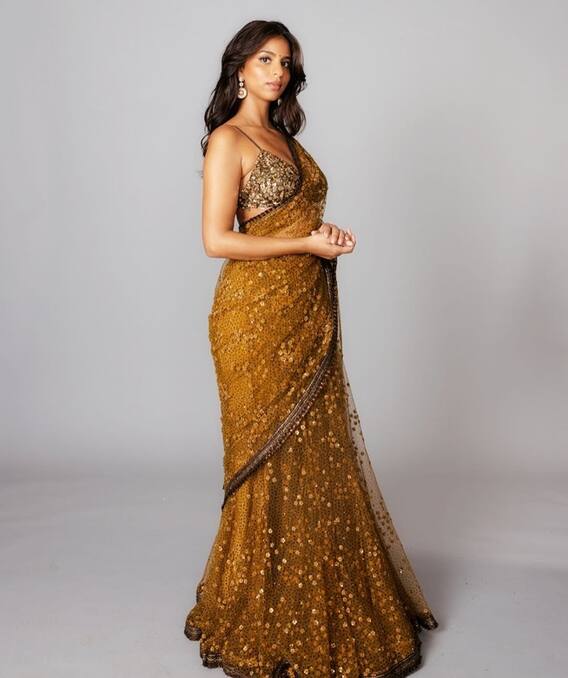 Suhana said- I am not like Veronica. If this happens to me, I will leave him. I like one woman man.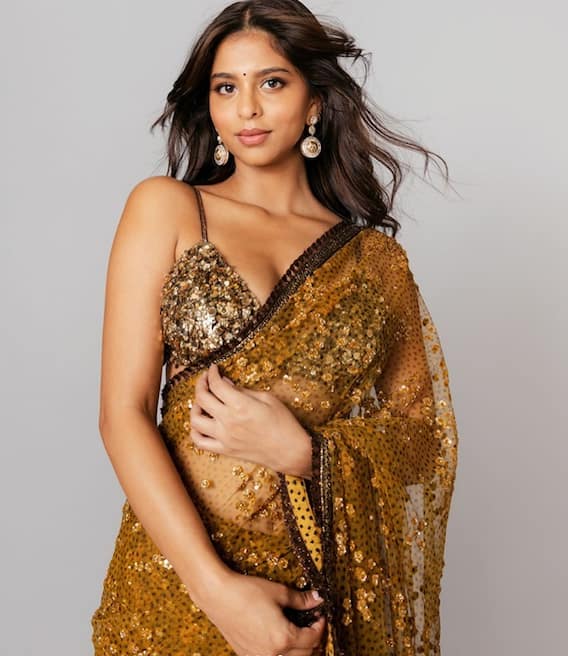 Let us inform that the news of Suhana's link up with Agastya Nanda is coming to the fore. Suhana and Agastya will be seen together in Zoya Akhtar's 'The Archies'. His film will be released on OTT on December 7.