Egypt Queen Cleopatra: There are tales and stories of many such kings and queens in the world, which are probably very interesting in themselves. One such story is that of the Egyptian queen, Queen Cleopatra.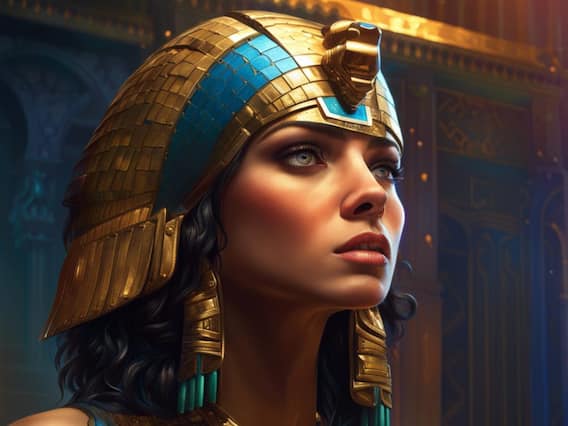 Queen Cleopatra, the queen of Egypt, is considered the most beautiful queen in the world. He had married two of his own brothers to retain his hold on the throne.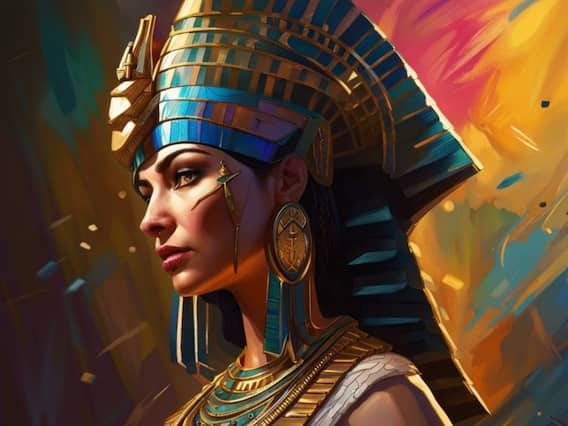 Queen Cleopatra remained queen for a long time but died at the age of 38.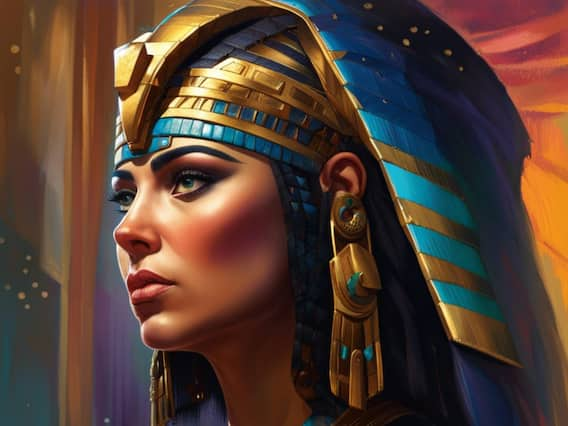 Egypt's queen Cleopatra ruled Egypt from 51 BC to 30 BC.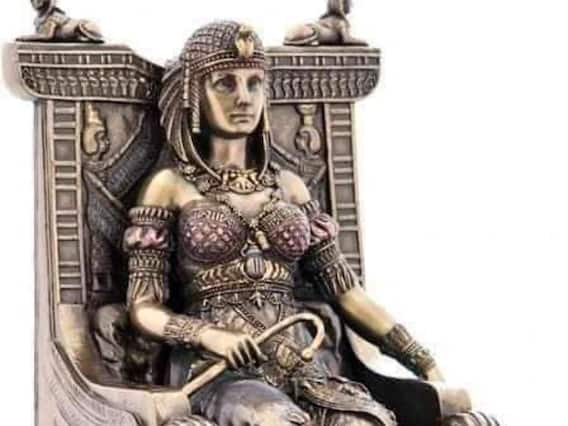 According to many historians, to look beautiful, Cleopatra used to bathe with donkey milk every morning.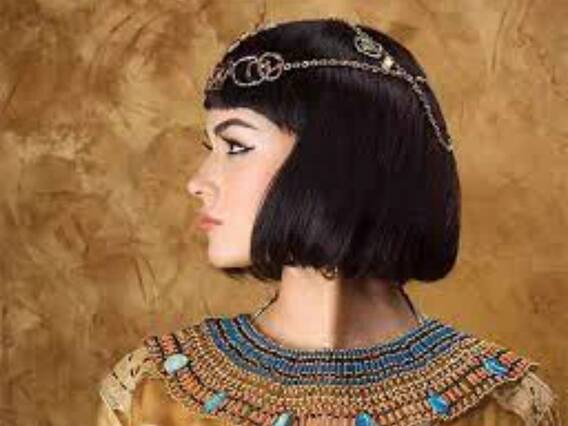 Every day 300 roses were added to the donkey's milk used to bathe Cleopatra.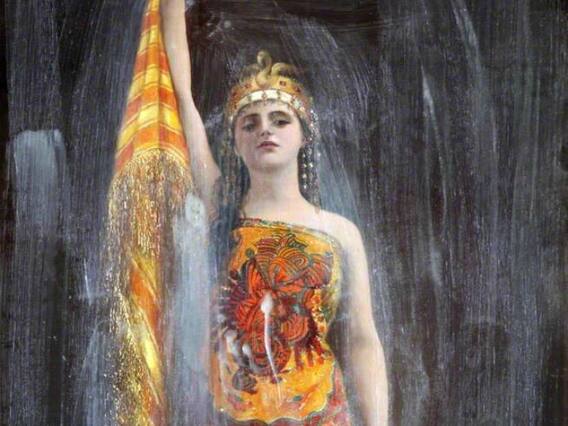 Queen Cleopatra was very ambitious. She married her own brother Ptolemy. After this, she also married her second brother to keep him under control.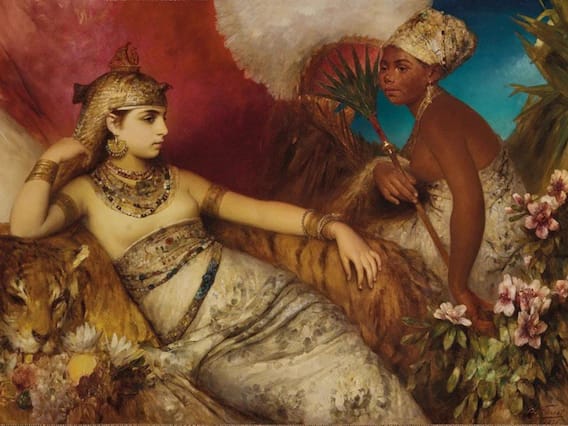 Queen Cleopatra conspired and along with Julius Caesar removed her two brothers from the way so that she could rule the throne of Egypt alone.